We are going to Whitstable in Kent on Sunday 4 July 2010 and holding an artists' book fair there as part of the Whitstable Biennale. The venue, St. Marys Hall, is close to the sea front.
Opening times will be: 11am–5pm.
There will also be a Handmade & Bound in London around November 2010.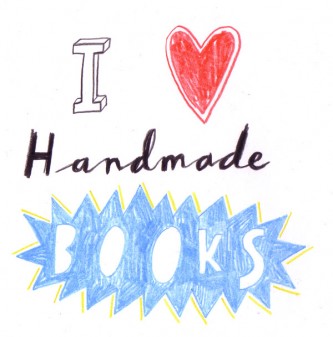 Thanks to Jess Wilson for the lovely image.